Our offer for existing communities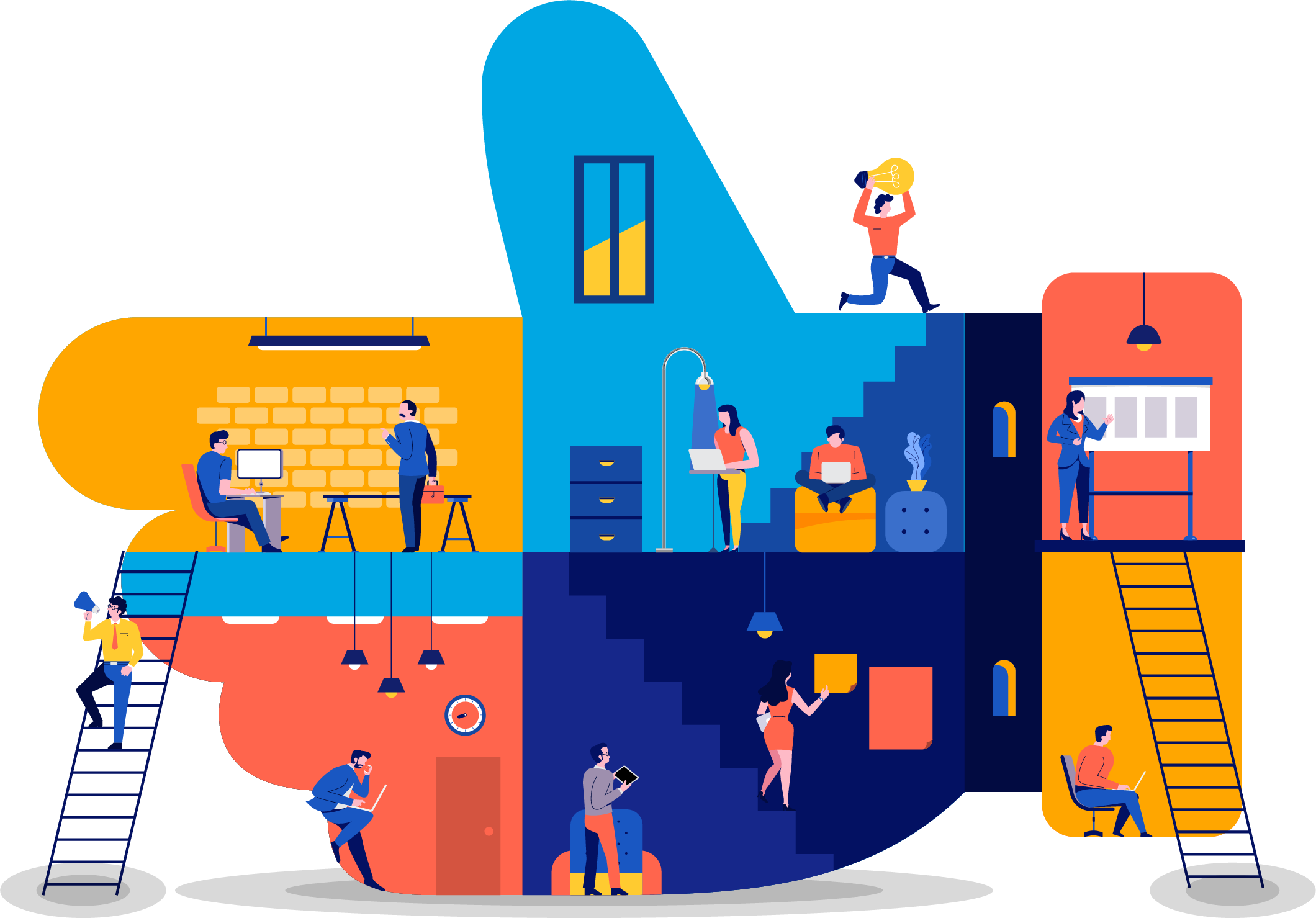 No matter if you already have a well established community or have just made your first steps. We support you in every phase of the community lifecycle.
Community Strategy
We work with you to develop a detailed community strategy tailored to your company.
Community Management
Do you need support in community management or moderation? Our trained Community Managers will be happy to help you.
Trainings and Workshops
Do you want to deepen a new community idea or train your employees? With tailor-made trainings and workshops we help you to establish your community in your company.
Technical Community Operations
We undertake all technical operations of your community. This includes release and case management, bug fixing and (depending on the community platform) hosting of your data.
Community (Re-) Design & User Testing
We create your individual community design - from the first wireframe to the clickable prototype all the way to the final design. We test and validate, even in production.
Community Customizations/Components
Almost anything is possible. This is our motto when something doesn't work "Out of the Box". We provide you with creative and scalable solutions.
Integration
Do you want to integrate your community more into your customer experience? We help you to integrate the community with existing systems such as CRM's (e.g. Salesforce, Microsoft Dynamics, Zendesk), analysis tools (e.g. Power BI, Google Analytics), e-mail systems (e.g. inxmail) or your website (e.g. Adobe Experience Management).
Internationalisation
Are you planning to launch your community in other languages? We help you with clever tools & workflows and our experience in this field. More tips can be found here.
Analysis & Reporting
Do you want to know more about your community? We create analytics, reports and individual dashboards for your community.
Content Creation
Together with strong partners we create and optimize content for your community.
Take a look at our projects
Community platforms
We rely on the following platforms