There are several demands on the use of a community. We support you in every phase of your community project: whether you just want to start your first community or already have a community in place.
Choose your Option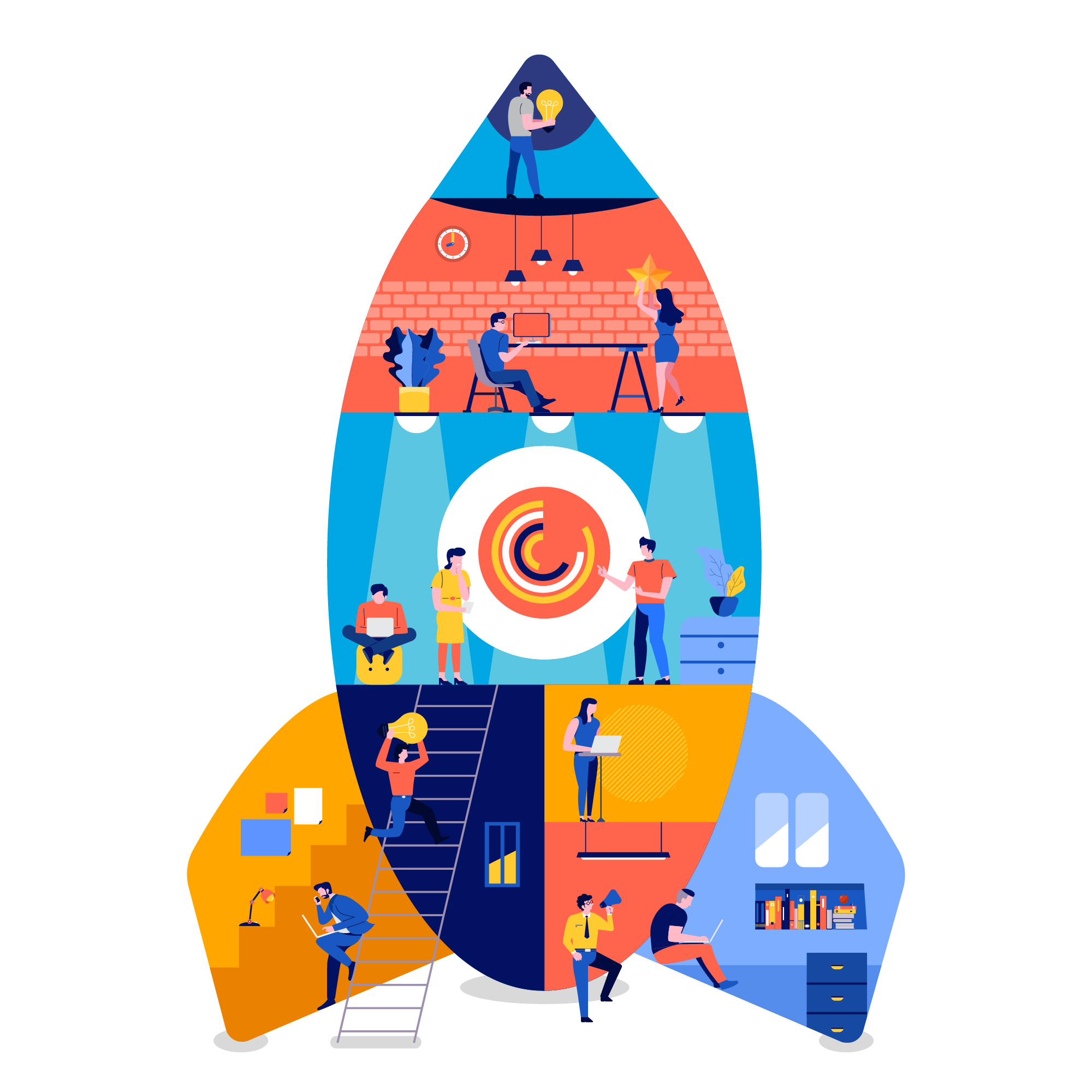 I want to start a new Community
You have a vague idea or a perfectly worked out plan for your future community? We help you to build a successful community, agile and quick. From the concept to the choice and development of the platform all the way to continuous operations.
Learn more...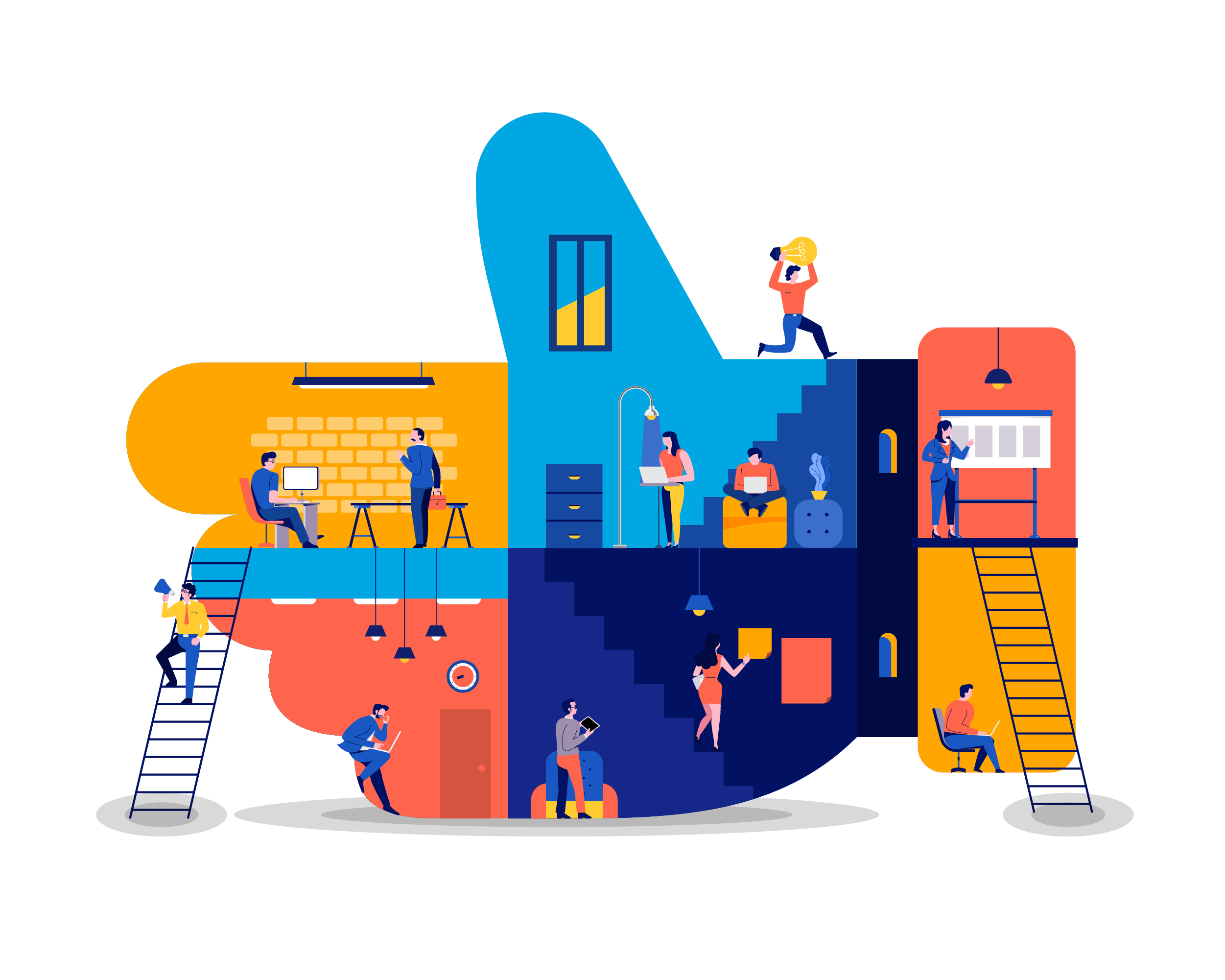 I already have a Community
You already have a community and want to expand, scale and further develop it? We will help you and develop tailor-made solutions for you, advise you or train your employees.
Learn more...
We offer even more
SOCIAL MEDIA STRATEGY & MANAGEMENT
Elaboration of your social media strategy
Setup & optimization of social media channels and tools
Management of your social media channels
Learn more...
COMMUNITY INFLUENCER & REFERRAL MARKETING
Identification of (micro- & nano-) influencers and referral partners
Management of your community influencer
Success measurement & optimization of your measures
Learn more...
COMMUNITIES IN WEB 3.0 & METAVERSE
Are you concerned with questions such as:
What are the opportunities and risks of Web 3.0 and the Metaverse for communities?
How can communities be built and managed with these new technologies and ecosystems?
How does the entry into Web 3.0 or Metaverse work?
Learn more...